07 / Aug / 2019
Our exciting adventure to Inner Mongolia
We have been very busy and successfully delivered our second Winter season range to Australian retailers including Ladies, Mens and Home products.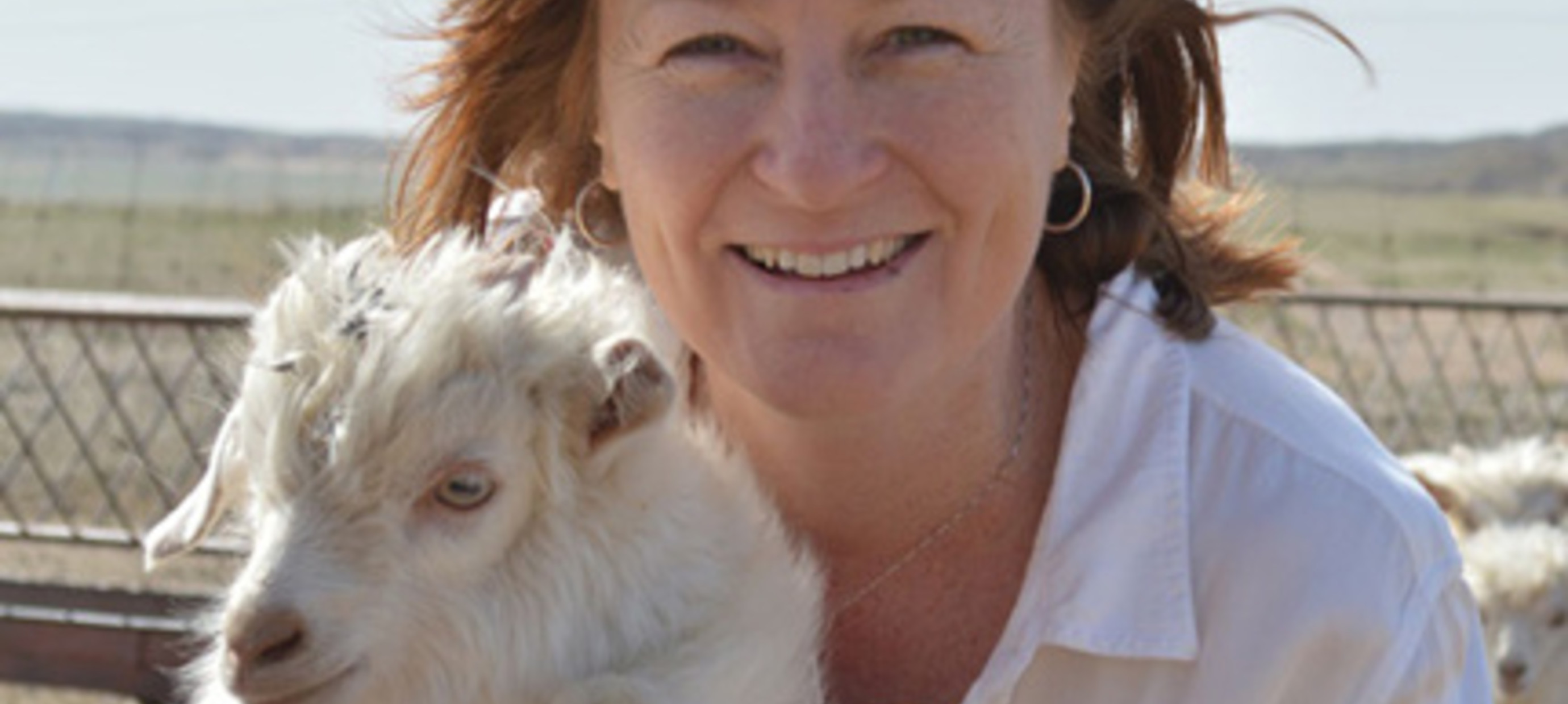 We have been very busy and successfully delivered our second Winter season range to Australian retailers including Ladies, Mens and Home products. I am personally very excited about the growth we have experienced and positive feedback from customers constantly spurs us on.
Before I share the story of our exciting adventure to Inner Mongolia last weekend, I first of all want to pay tribute to the Australian `countryside'. I know this may sound `cheesy' however over the last 12-18 months I have done many thousands of km's of driving through country NSW, VIC, TAS and SA on sales trips. Perhaps it is because I have been living in Shanghai for the last 2.5 years amongst the concrete and tall buildings however I have often been awestruck by the beauty of the Australian countryside. The scenes sometimes including wild native animals, rock formations, sunrise/sunset colours and open spaces is simply stunning.
My daughter Jennifer and I, accompanied by my friend Lily from Shanghai and her son, flew to Baotou in the province of Inner Mongolia last weekend. Inner Mongolia and its extreme dry and cold climate is where the finest high grade quality raw Cashmere is sourced in the world. Over 75% of the worlds raw cashmere comes from Inner Mongolia and where Cashmere Essentials Cashmere is from.
The small town close to where we were to visit the shepherds the next day was a 6 hour drive from Baotou. That night we were guests of the Hotel owner and his friends and enjoyed traditional Mongolian food including milk tea, dried goat, lamb, beef, pickles and black sausage.
The next morning we drove out on to the Grasslands and I did feel pangs of homesickness due to the wide open spaces and blue skies. We passed many herds of Cashmere goats. The shepherd family that we met supply the manufacturer that we will be using to produce our Winter 2015 range of garments. There were many young goats in pens that we were able to get close to and hold. They will be released on to the Grasslands at approx 4-5 months old. We also saw some goats being `combed' i.e. the fine under fleece is hand combed from the goats. This is also one of the reasons why Inner Mongolia Cashmere is best quality. Hand combing will produce longer fibre lengths (better than shearing) which is a very important quality of fine Cashmere.
We shared more milk tea in a traditional Mongol Tent and saw many tributes to Genghis Khan, a very important part of Mongol history. I want to read more about him.
After spending a lot of time learning about the goats, we visited the raw cashmere store and manufacture. We were shown each and every step in the Cashmere process, from `goat to garment'. A series of sorting, washing, spinning, dyeing and knitting steps make up the whole process.
I was very impressed with the modern knitting machines (German and Italian), clean factory environment and professionalism of the staff. One photo attached is of me trying on a Mens reversible cream cable 100% Cashmere jacket. The price tag on the retailers label (UK) was 1,295 pounds! I am looking forward to delivering similar quality garments to the Australian market but for significantly lower prices.
A delayed flight back to Shanghai which landed at 2.30am on Monday morning, didn't spoil the wonderful weekend Jennifer and I shared together.
I plan to continue to update this page with other posts and keep you informed of our journey toward Winter 2015. Please contact me at www.cashmereessentials.com should you want to find out our current stockists.